Printer Toner Cartridges & Ink Refills in Toledo OH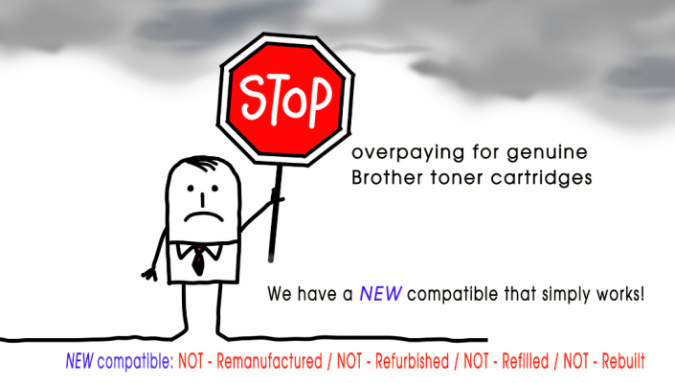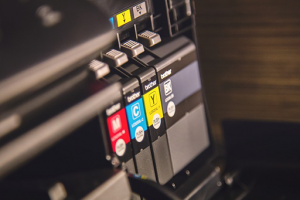 Yes, we have official Brother toner cartridge replacements. We even have compatible toner cartridges that are not rebuilt, refurbished, or refilled, and works for less. The cartridge that meets your needs and your budget is available upon your request. Whether you choose official replacement cartridges or our compatible, we'll get your Brother printer or copier back up and running.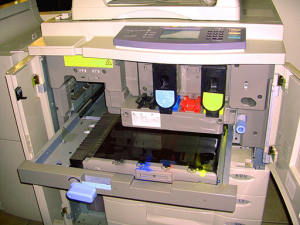 We also service and replace ink and toner cartridges for Canon, Zebra, Lexmark, Kyocera, OKI, and many more. Perhaps you are looking to refill your ink cartridge or use a compatible toner cartridge. Toner Etc. does that too. Whether you want new or to reuse your original, Toner Etc. has the ink and toner for most printers and copiers on the market today.
Are you concerned about what all these cartridges and old office equipment does to the environment?
At Toner Etc. we know how important the environment is to all of us. We also understand how difficult and time consuming it can be to separate and prepare your recycling. Toner Etc. can facilitate the recycling of most electronic office equipment. We also recycle ink cartridges and re-manufacture toner cartridges. Together we can help save the environment while saving you time and money. Call toner Etc. and we'll come by to pick up your retired office equipment and refill your ink cartridges.